Your best option for selling or renting your property
Boutiques in Barcelona, Maresme and Vallès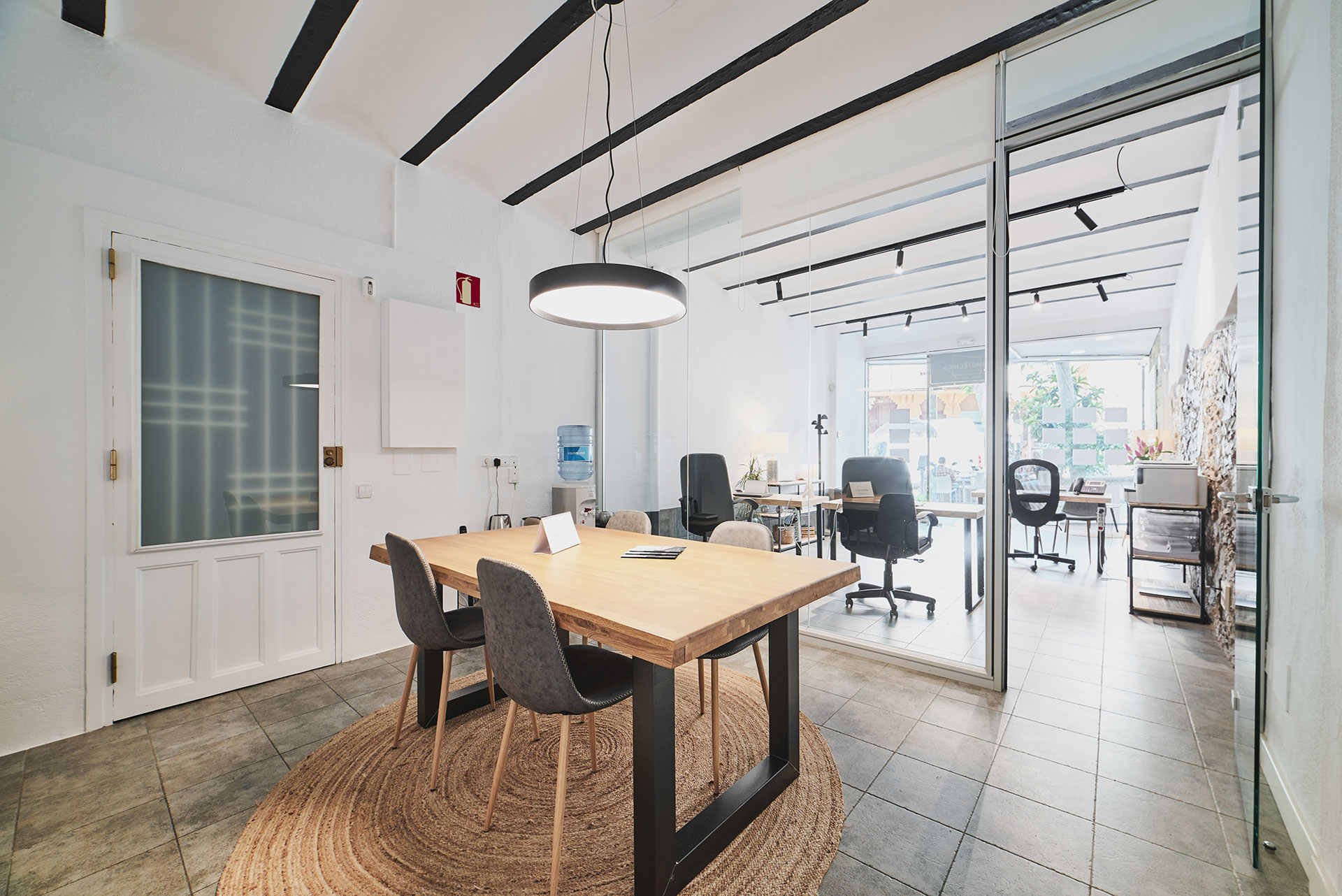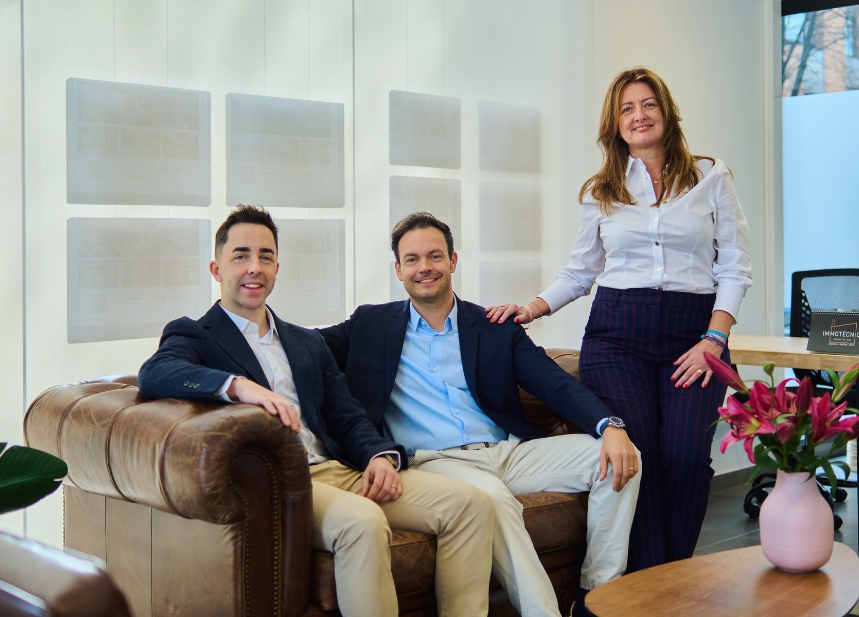 Immotècnics
The company was founded in 2014, and we currently have offices in Granollers, Barcelona and Caldes d'Estrac.
We stand out for being the only real estate company that presents its services through its boutiques, a new concept in the sector, which fuses personalised treatment with high performance in terms of real estate marketing, achieving a unique experience for each of our clients.
We have a consolidated and qualified team, which allows us to advise any of our clients on any legal and juridical aspect. We adapt to any situation, overcoming adversities and managing incidents in an agile and efficient manner.
Our boutiques stand out for having a portfolio of high quality properties, managed with the latest technological tools applied in the real estate sector, and being experts in the marketing and advertising of properties for the search of potential customers.
Enjoying every day what we do and being close to all our clients is what drives us to be able to offer comprehensive advice in each of our operations. The opinions and reviews of our clients support us and this makes us continue to be ambitious and willing to face new challenges.
Download magazine
Why Immotècnics
What sets us apart

Professionalism
Registered with the College and API association. We are also part of the Barcelona Association of Quantity Surveyors.

Orientation
Our experience allows us to advise our clients.

Experts in the sector

360º service, quality in real estate marketing.

Honesty
We are transparent and accountable in our work.
Our experience backs us up
The company is registered with the College and Association of Estate Agents (API) with registration number 3.274. API is the leading organisation in the real estate sector in Catalonia and the company is a member of the organisation. We are also registered under AICAT number 5948.
We are members of the Association of Quantity Surveyors of Barcelona, with the number 13.365.
We are also members of the Association of Property Administrators of Barcelona and Lleida, with the number 44.671.
The formula for our success
Professional, real, free and non-binding assessment.
(P + A.P) x C
(Professionalism + Personalised attention) x Confidence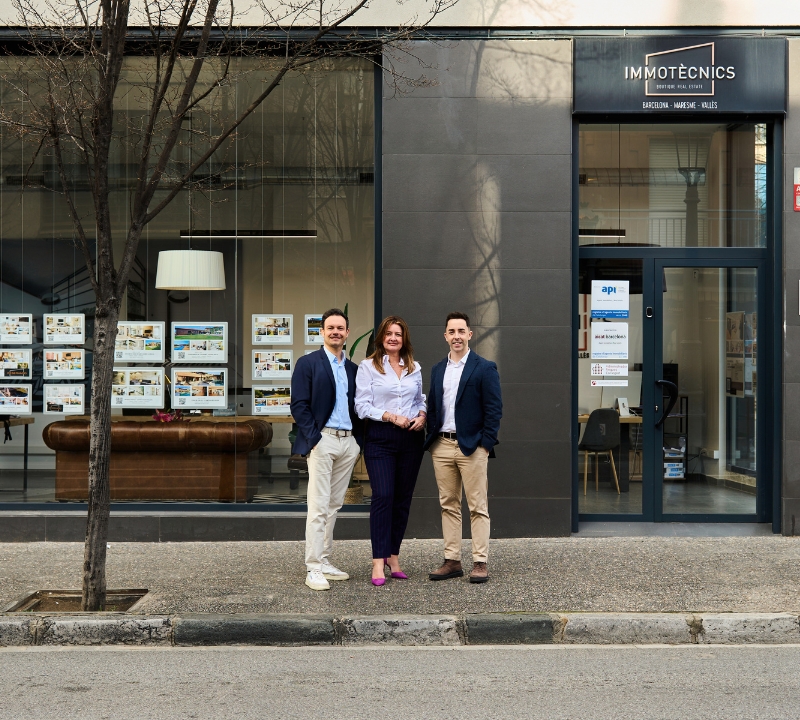 Our team
Experts in the real estate sector
650 60 52 00
jyetor@immotecnics.com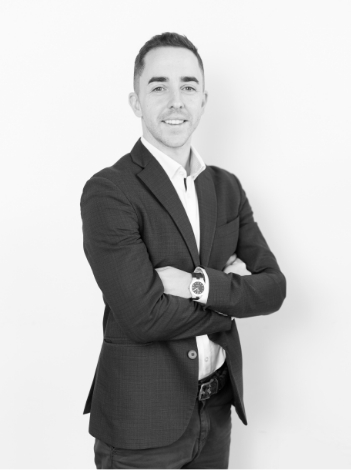 661 41 55 75
otarrago@immotecnics.com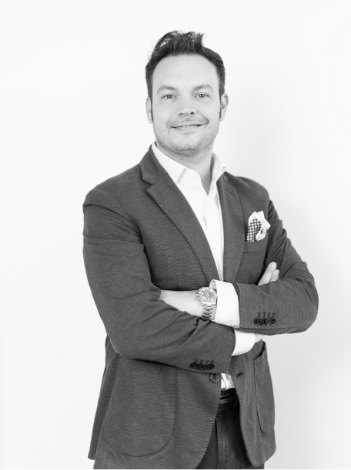 Raquel Soriano
Administrative Manager
685 03 14 65
raquel@immotecnics.com
Danae Curti
Marketing Manager
649 26 69 53
danae@immotecnics.com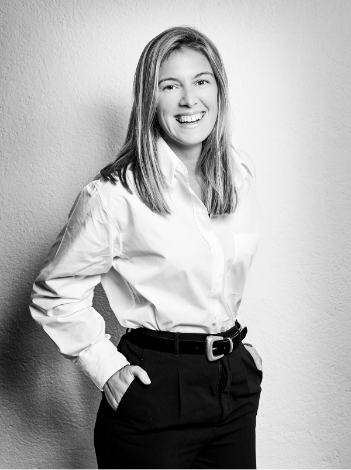 Manuela Matzeu
Real estate consultant
661 03 41 34
manuela@immotecnics.com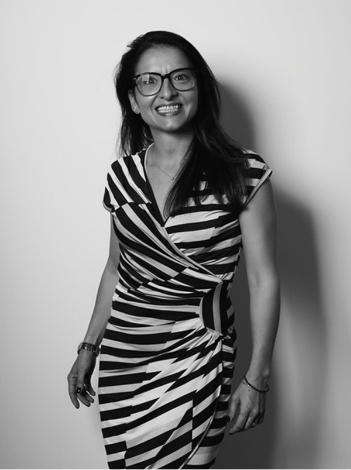 Daniela Gonzales
Real estate consultant
634 72 64 58
daniela@immotecnics.com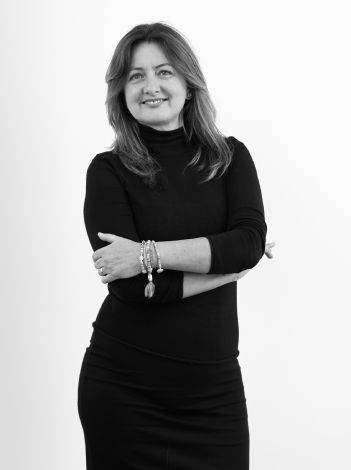 Francesc Llop
Real estate consultant
659 51 77 99
flobo@immotecnics.com
Mireia García
Real estate consultant
630 40 79 47
mireia@immotecnics.com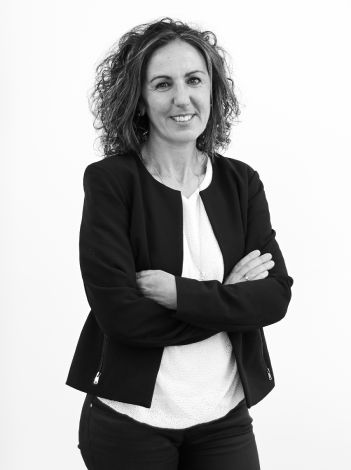 Inna Lebedieva
Real estate consultant
622 76 26 36
inna@immotecnics.com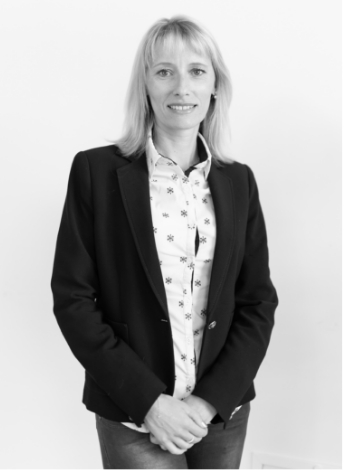 Cristina Belmonte
Administration of communities
619 74 93 19
cristina@immotecnics.com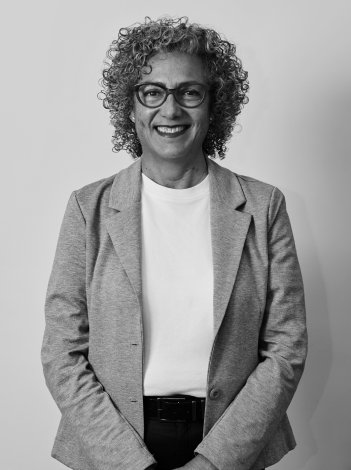 Emma Marí
Real estate consultant
647 40 85 29
emma@immotecnics.com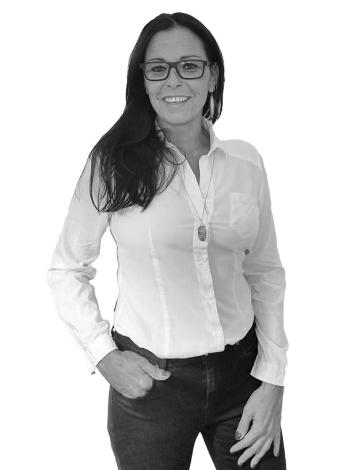 We are experts and leaders in
Vallès, Maresme and Barcelona
We make a free valuation of your property