Grow as a Real Estate Consultant
The only partner network where people and moral ethics prevail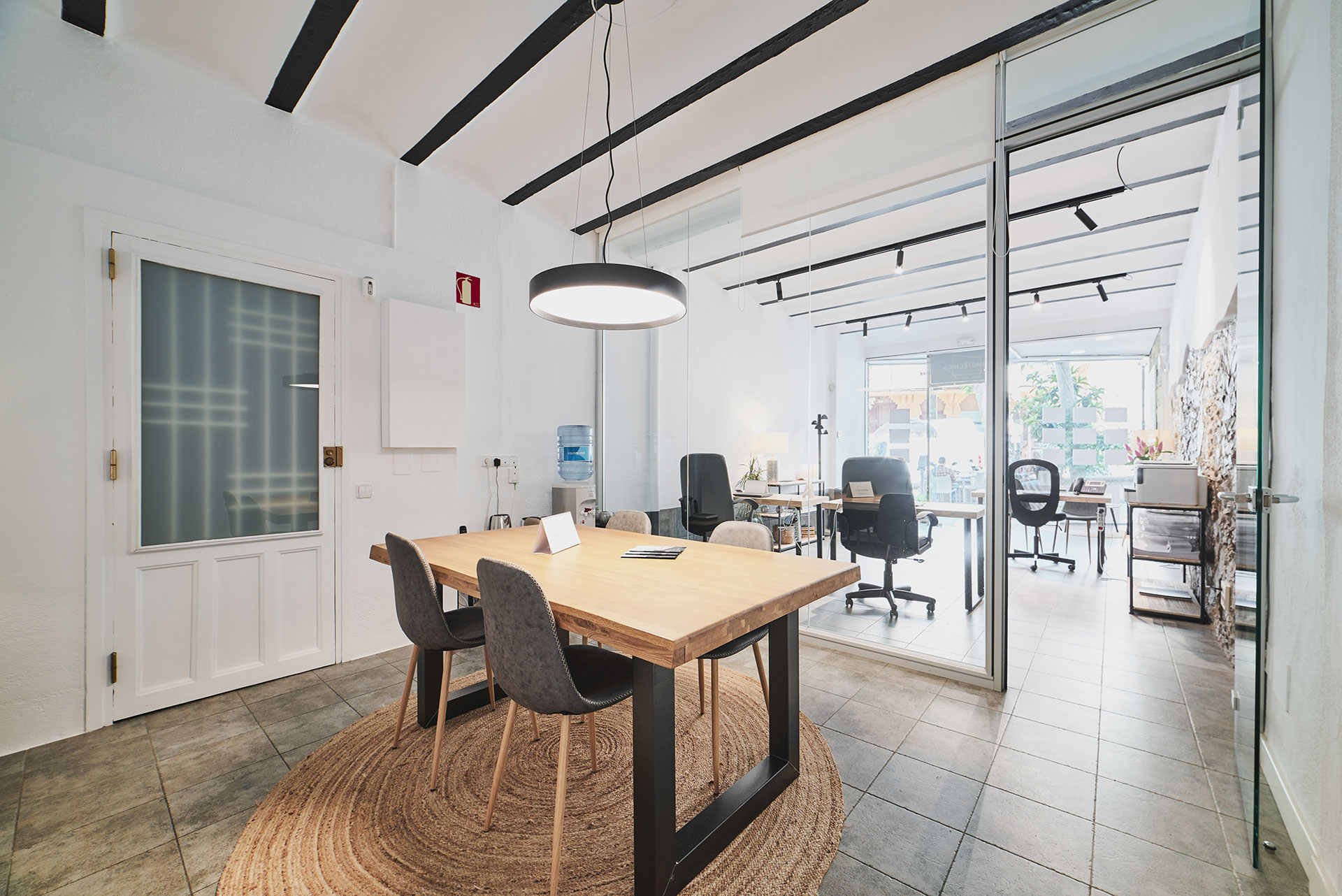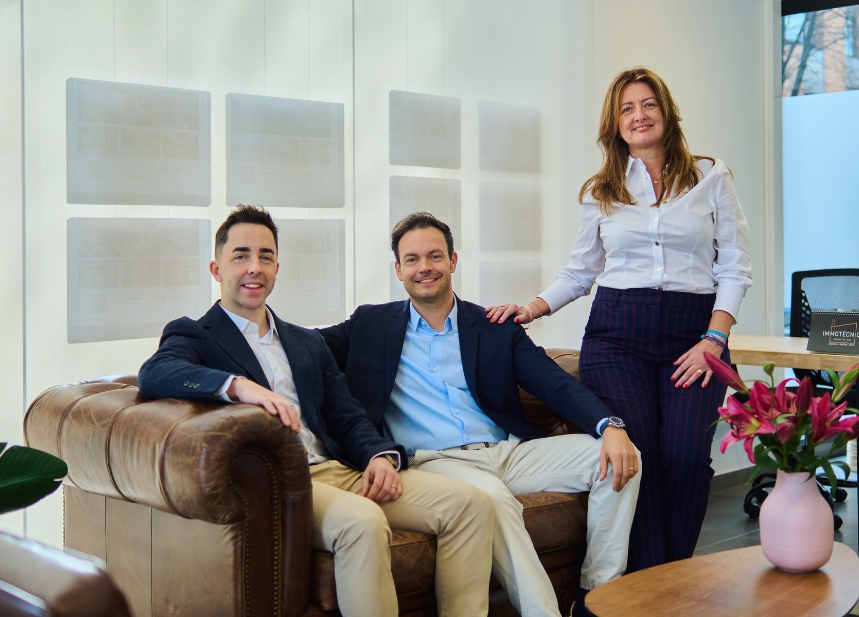 Work with Immotècnics Boutique
Do you have a real estate agency and are drowning in expenses? Do you only want to worry about closing deals?
Are you tired of closing deals and not getting paid what you deserve?
Join the best network of collaborators, professionalism, seriousness, commitment and honesty.
Never seen before in the real estate sector... Are you thinking of starting a real estate agency? No need! What IMMOTÈCNICS offers you is much better, LESS COSTS AND MAXIMUM ECONOMIC RETRIBUTIONS.
Are you a good real estate intermediary and you do not see yourself rewarded with what you are paid? Behind your commercial action, do you want to have a serious brand that offers you that plus of professionalism and corporate image to be able to attract much more?
Imagine you can say that you work in a real estate boutique with offices in Barcelona, Granollers and Caldes d'Estrac, and in total expansion process.
If you are a good salesperson, this is the only option to increase your income!
Our values
What sets us apart

Professionalism
Be diligent in visits, engage in constant dialogue and respond to customer queries quickly and efficiently.

Commitment
The brand seeks to do its best in the workplace with a clear objective: customer satisfaction.

Personalisation
To be close to customers in order to build long-lasting relationships based on trust.

Honesty

Always be transparent and truthful; when in doubt, do not lie, but consult and resolve.

Ambition
Consultants seek to expand profits by being persistent, maintaining a clear line and improving themselves day by day.

Work with us
Would you like to be part of our team?
Do you meet these requirements? Send us your CV. We look forward to hearing from you!