Sold properties
We accompany you throughout the whole process of selling your property.
Rustic ground floor in Barcelona
C/ Matanzas
3 rooms
3 bathrooms
206m2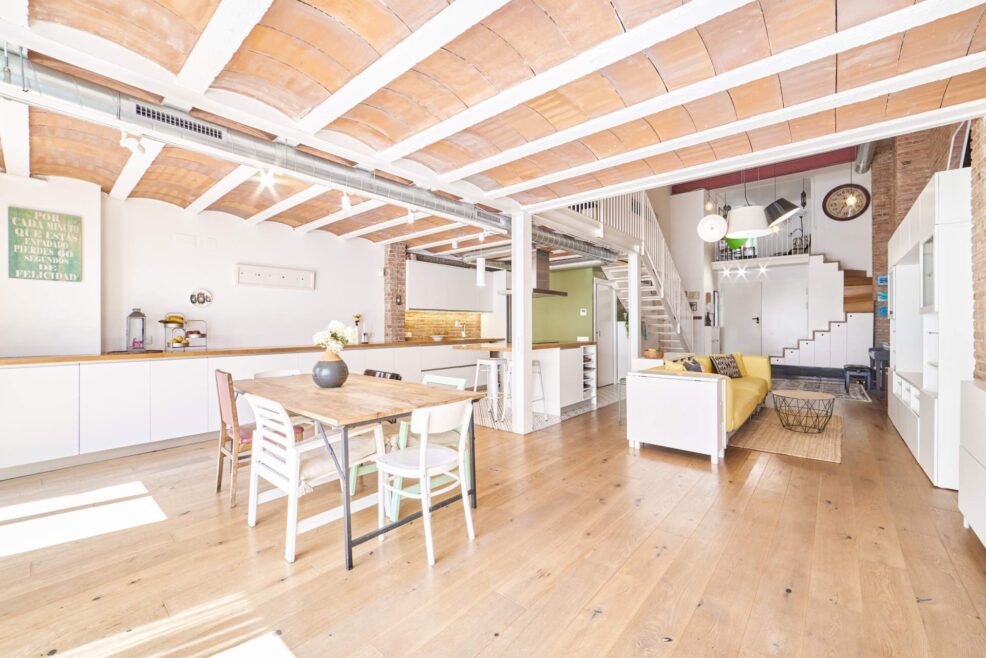 House in Port Balís in Sant Andreu de Llavaneres
El Balís
4 rooms
3 bathrooms
164m2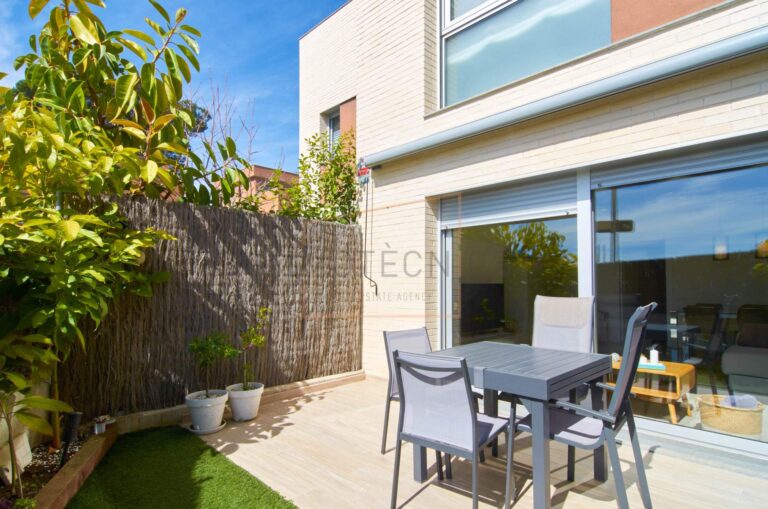 Penthouse with sea views in Barcelona
Pg/ Garcia Faria
4 rooms
2 bathrooms
132m2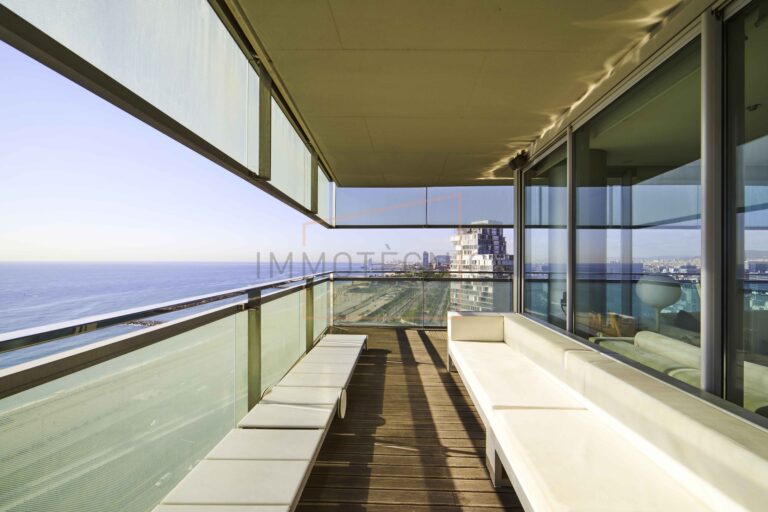 Flat with sea views in Caldes d'Estrac
Pg/ Musclera
3 rooms
2 bathrooms
102m2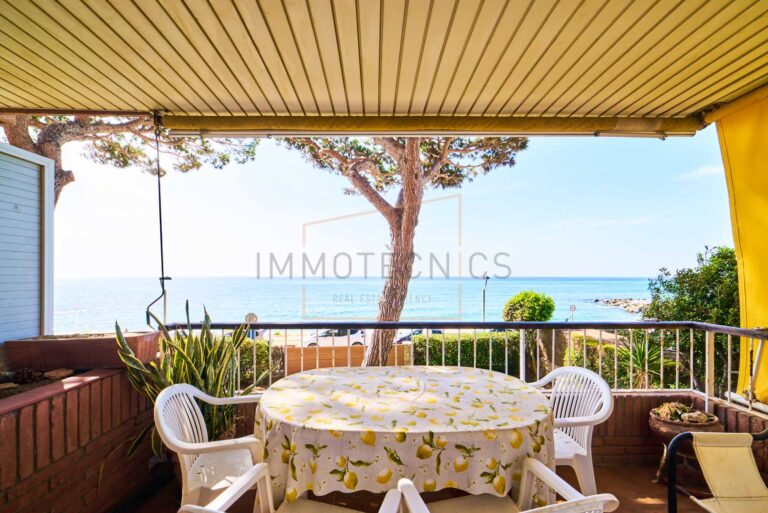 Cologne Andersen in Caldes d'Estrac
Colonia Andersen
2 rooms
1 bathroom
70m2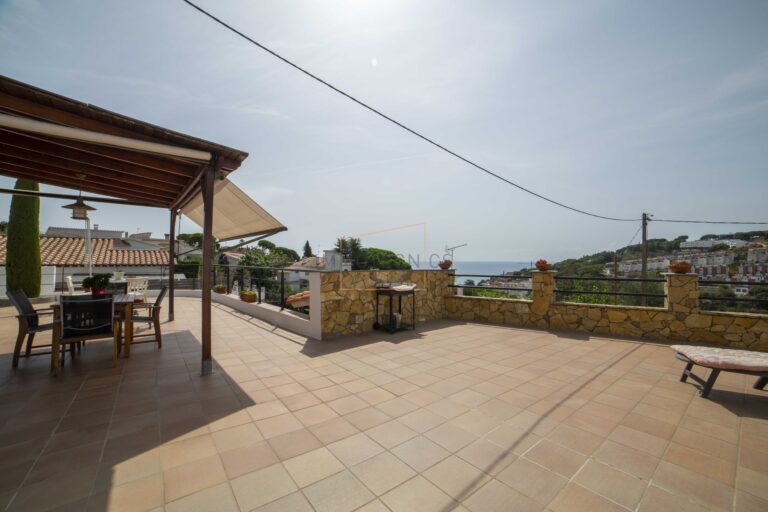 Flat on the seafront Caldes d'Estrac
Pg/ Del Mar
3 rooms
2 bathrooms
84m2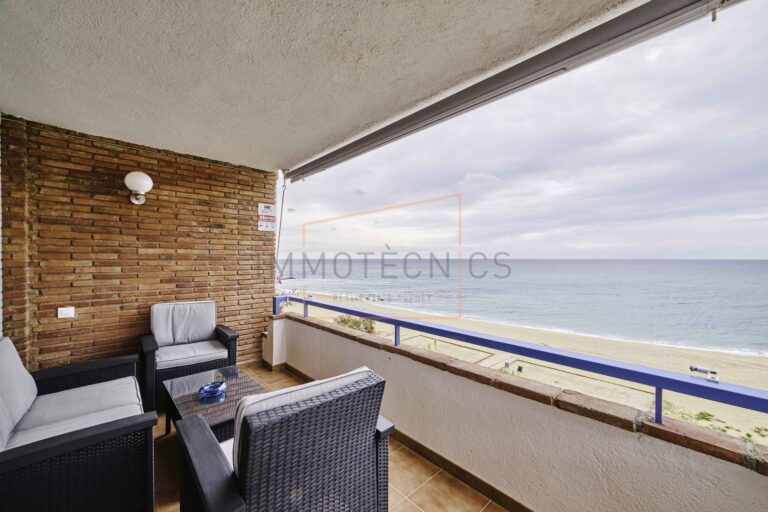 Why we
What sets us apart as a Real Estate company

Professionalism
Registered with the Colegio and API association. We are also part of the Barcelona Association of Quantity Surveyors.

Orientation
Our experience allows us to advise our clients.

Experts in the sector
360º service, quality in real estate marketing.

Honesty
We are transparent and accountable in our work.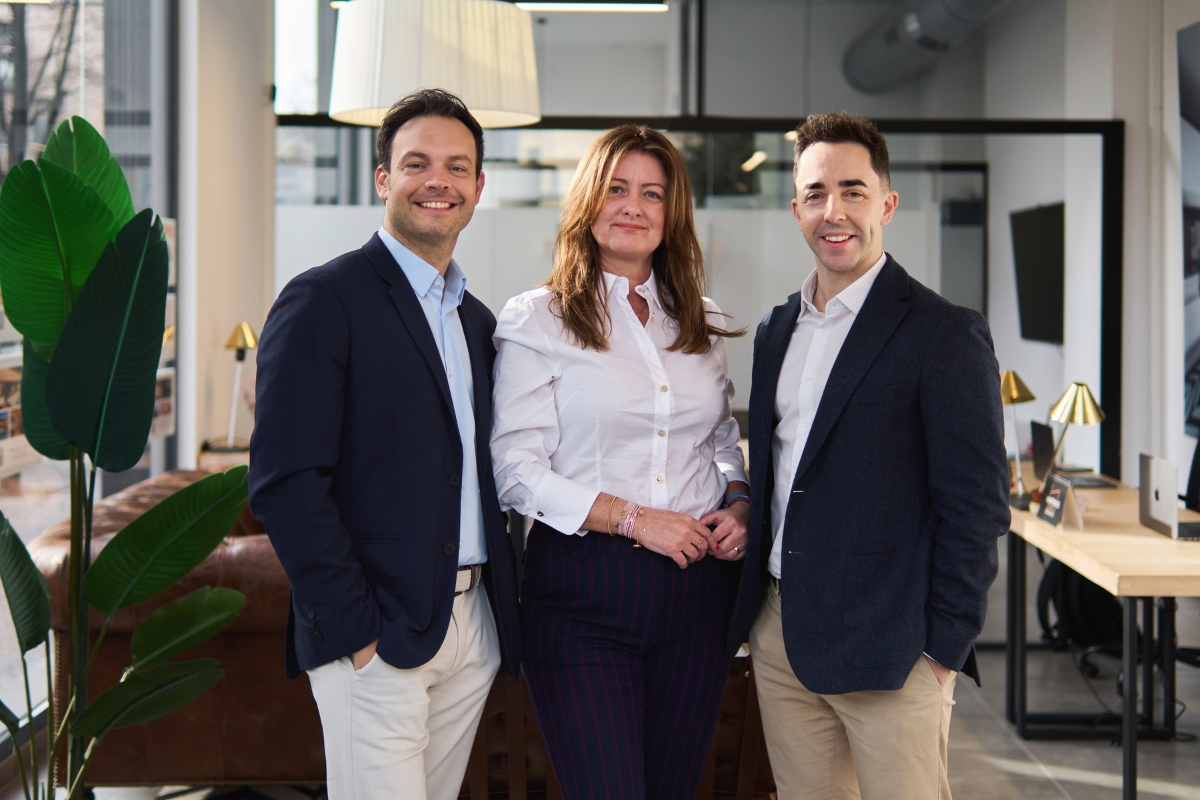 Immotècnics real estate agency
We have a well-established and qualified team
Immotècnics, the Real Estate Agency, was founded in 2014 and currently has offices in Granollers, Barcelona and Caldes d'Estrac.
We stand out for being the only real estate company specialising in Real Estate that presents its services through its boutiques, a new concept in the sector, which fuses personalised service with high performance in terms of real estate marketing, achieving a unique experience for each of our clients.
They trust us
What our customers say
Grandes profesionales. Seriedad, compromiso, experiencia. Han vendido mi casa en tiempo record. Satisfechos los compradores y vendedores. Daniella una excelente gestora inmobiliaria, con experiencia, empatía y humanidad. Enhorabuena, equipo!!!
Paloma Ortigosa Perez
2023-04-03
Per fi em trobat la casa dels nostres somnis i ha sigut, en gran part, gràcies a Immotecnics. Concretament agraïr a la Daniela la seva efectivitat i tracte exquisit. En dos mesos s'ha pogut tramitar tota la gestió per fer possible la nostra il•lusió. Moltes gràcies per tot!!
Núria Broquetas Marcet
2023-03-08
Molt contenta amb l'experiència amb l'agència. En el meu cas hi vaig arribar per casualitat, perquè comprava un pis, i per tant no tenia cap referència. Des del primer moment i fins a l'últim vaig estar en contacte permanent amb ells, concretament amb la Mireia, que em va atendre sempre amb amabilitat, efectivitat i molta empatia (era el primer cop que comprava un pis, tot era nou per mi, i tenia molts dubtes). Un 10 pel tracte humà i per fer-ho tot fàcil! En resum, recomano al 100% els seus serveis.
Molt bé en tracte, gestions i solucions.
Hem realitzat la compra del nostre pis amb Immotècnics i no podem estar més que encantats. Volem donar les gràcies a en Francesc per acompanyar-nos en aquesta aventura i per ser tan proper amb nosaltres. Ens ha ajudat amb tots els tràmits i sempre ens ha resolt tots els dubtes. Moltes gràcies per la teva professionalitat i per la teva feina! Estem molt contents i agraïts! Sens dubte tornaríem a confiar en ells!
Erik jimenez fernandez
2023-02-04
Todo fue perfecto, desde la primera visita a las tantas de la tarde ya casi de noche, Francesc el agente fue un guía perfecto y atento. La Compraventa fue rápida gracias a ellos por todos los trámites que daba la sensación que iban 3 pasos por delante, Una Inmobiliaria de 10 se la recomendaría a toda la gente ya que saben perfectamente lo que hacen y todo te lo dan en bandeja para que sea lo más fácil y ameno posible. Seguir así Muchas Gracias
Agencia inmobiliaria muy profesional y eficiente. Serios y comprometidos. Muy recomendable.
Ignasi Gelpí Abradó
2023-01-08
Immobiliària molt seriosa i amb un equip professional de primera. El fotògraf de primera
Hemos comprado un piso con ellos y estamos muy satisfechos con las gestiones. Todo fue muy simple y nos han asesorado en todo momento. Sergi muy atento, Gracias!
Portals on which we publish
We are experts and leaders in
Vallès, Maresme and Barcelona
We make a free valuation of your property