Sold properties
We accompany you throughout the whole process of selling your property.
Rustic ground floor in Barcelona
C/ Matanzas
3 rooms
3 bathrooms
206m2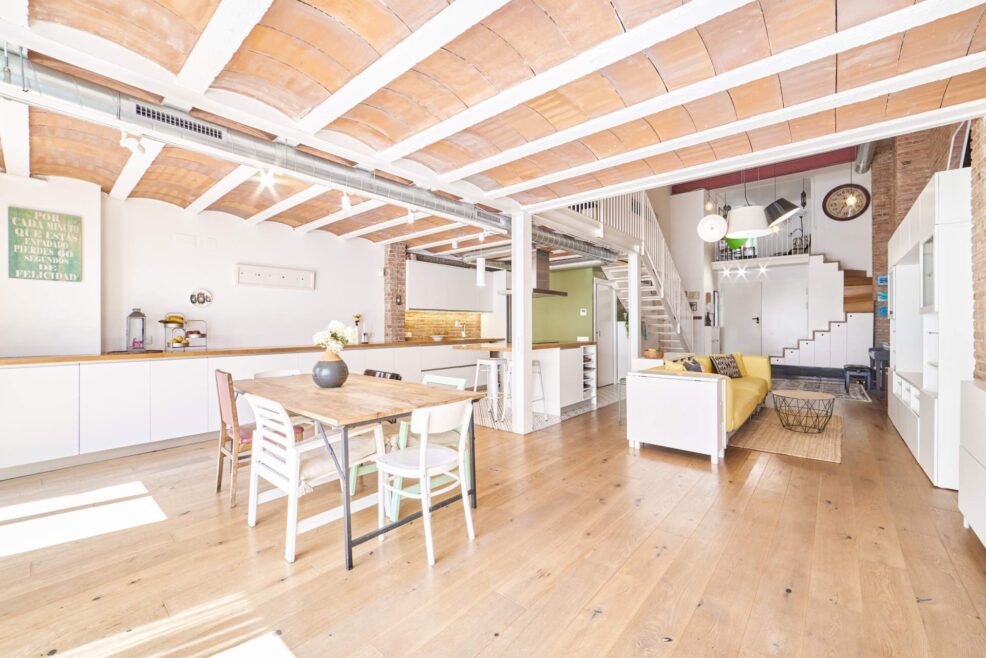 Design house in Lliça de Vall
El Mirador
5 Rooms
3 Bathrooms
299m2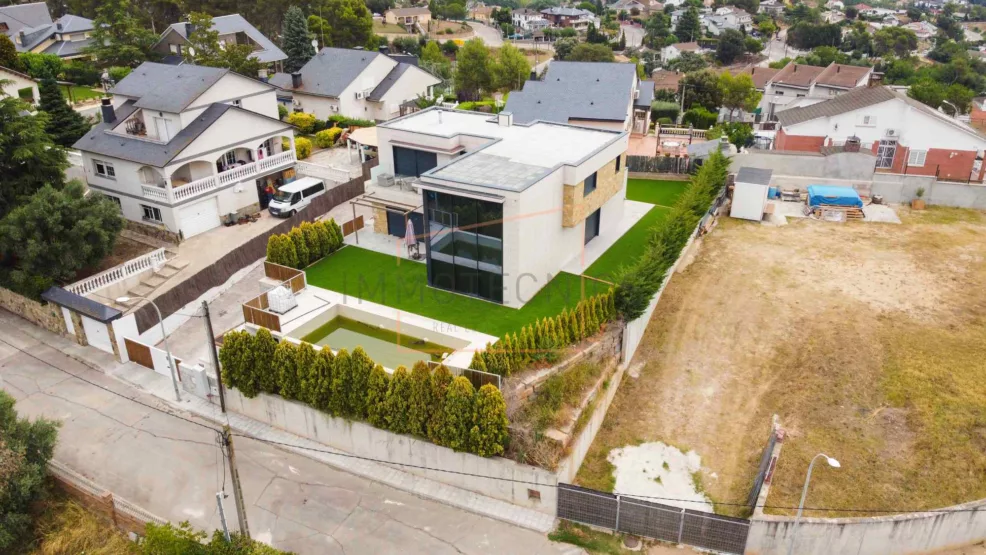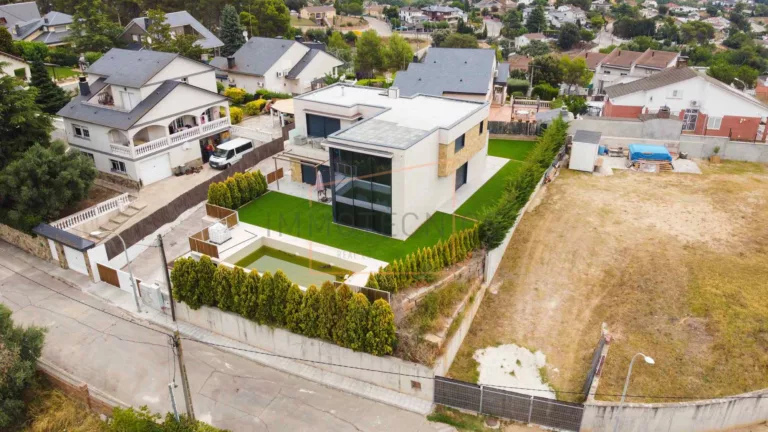 A very practical new-build home in La Roca del Vallés
Can Colet
3 Rooms
2 Bathrooms
188m2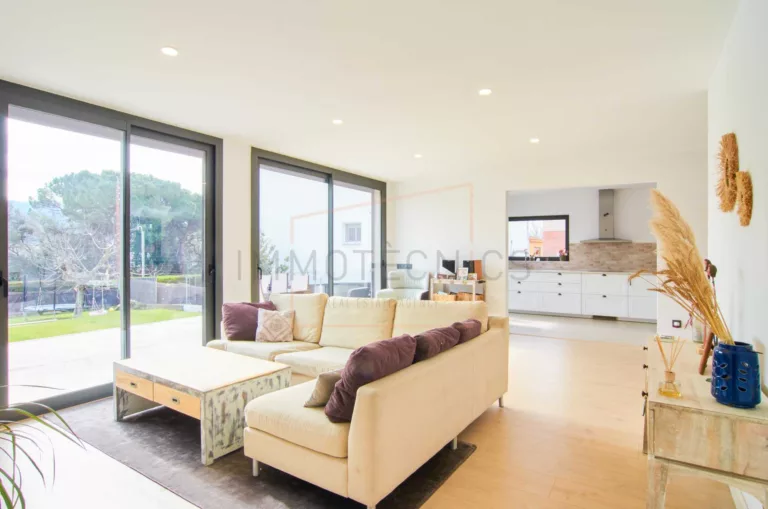 Design house in Canovelles
Can Duran
4 Rooms
3 Bathrooms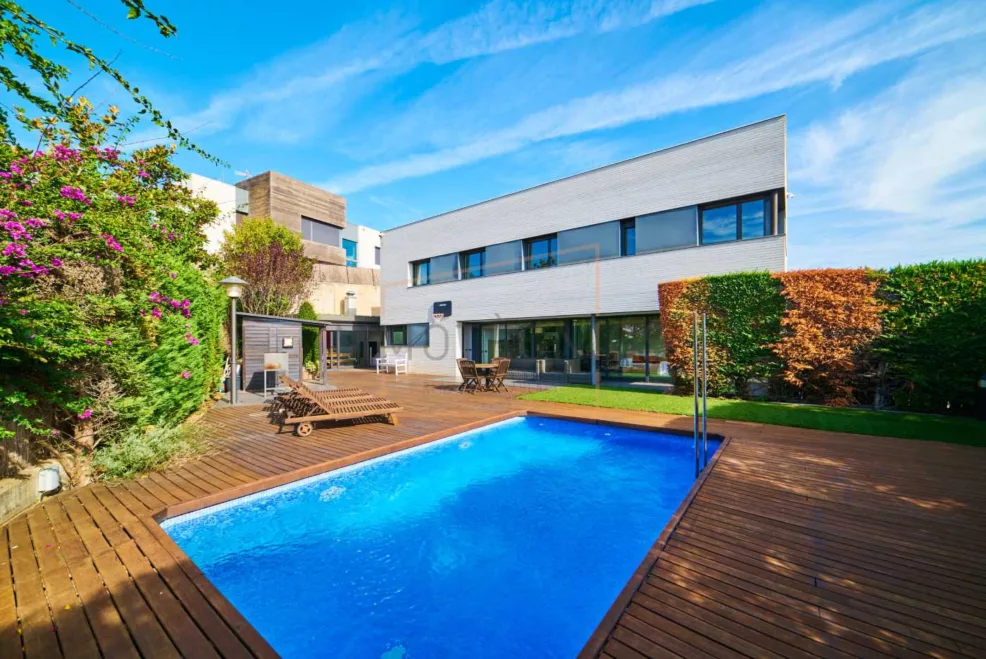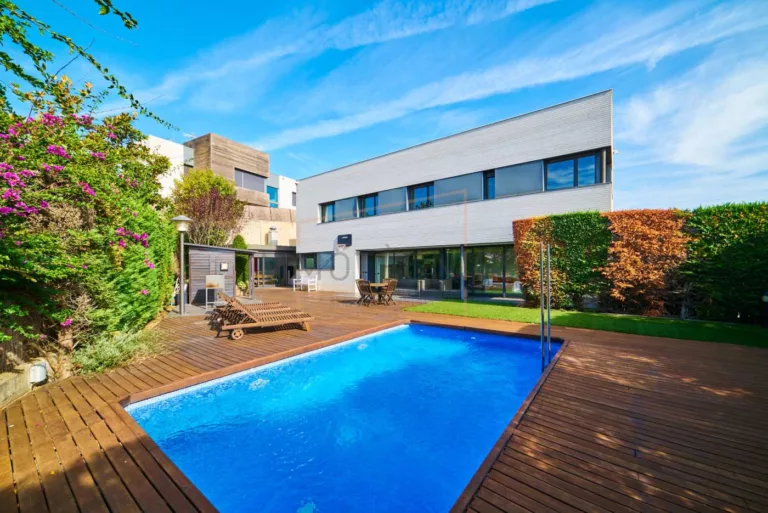 Spectacular one-storey house in Lliça de Vall
Can Prat
4 Rooms
2 Bathrooms
355m2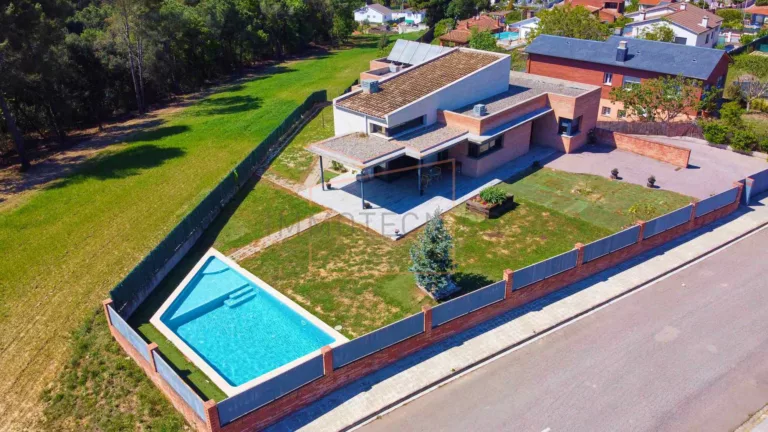 House with interior garden in Ametlla del Vallès
Can Camp
6 Rooms
5 Bathrooms
450m2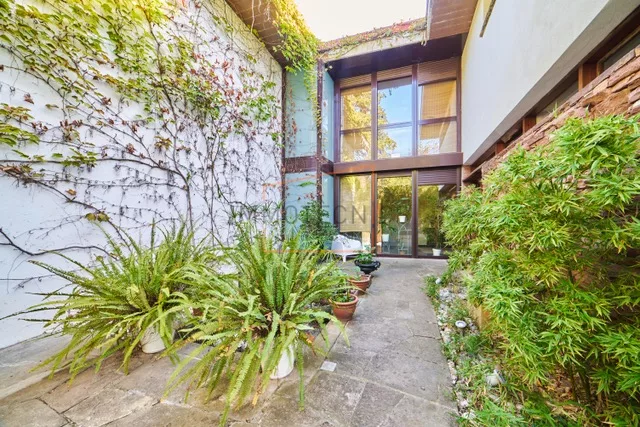 Why we
What sets us apart as a Real Estate company

Professionalism
Registered with the Colegio and API association. We are also part of the Barcelona Association of Quantity Surveyors.

Orientation
Our experience allows us to advise our clients.

Experts in the sector
360º service, quality in real estate marketing.

Honesty
We are transparent and accountable in our work.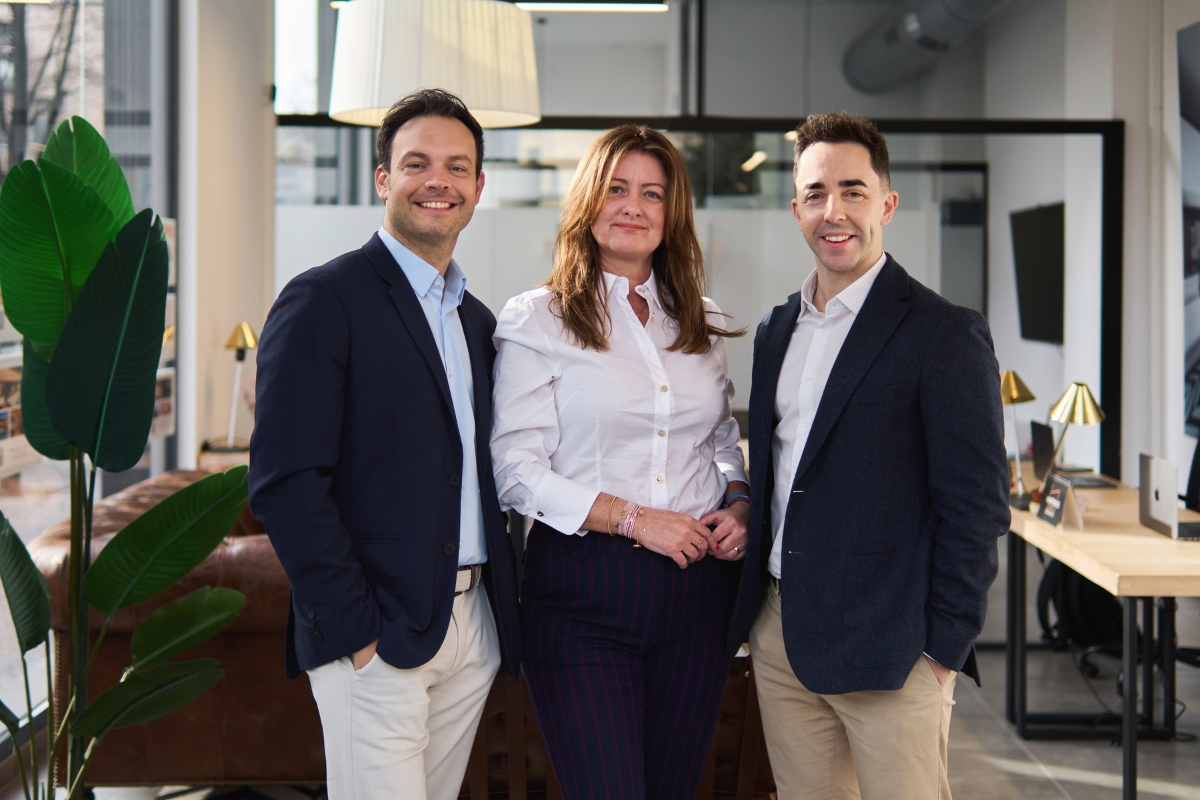 Immotècnics real estate agency
We have a well-established and qualified team
Immotècnics, the Real Estate Agency, was founded in 2014 and currently has offices in Granollers, Barcelona and Caldes d'Estrac.
We stand out for being the only real estate company specialising in Real Estate that presents its services through its boutiques, a new concept in the sector, which fuses personalised service with high performance in terms of real estate marketing, achieving a unique experience for each of our clients.
They trust us
What our customers say
Muy buena experiencia. Quería alquilar mi piso y lo hicieron en pocos días. Dudas resueltas al momento. Todo claro y transparente. Trato excelente de Francesc y sus compañeros. 100% recomendable.
Muy buenos profesionales!!!!! Agradables en el trato y acompañando en todo momento el proceso, no solo a los que venden, sino también a los que compran. No puedo más que recomendarlos. Muchas gracias Raquel!!!!!!!!!!!!!!!! Josep
Rosa Esteban Fernandez
2023-10-26
Muy buenos profesionales. Contenta con el trato de Raquel. Sin duda repetiríamos.
Thamar Martín esteban
2023-10-26
Trato inmejorable. Sin duda un gran acierto poner el piso a la venta con ellos. Rapidez y efectividad total. Muchas gracias por las gestiones y la amabilidad.
REFORMAS CATALUÑA CATALUÑA
2023-08-11
Los mejores
Vendimos el piso con Immotecnics y quedamos muy contentos,te acompañan desde el minuto uno hasta el final del proceso de compraventa,inmobiliaria totalmente transparente y 100% de fiar
Sandra Sola Navas
2023-07-18
Estem molt contents amb aquesta agència. Van estar super atents i disponibles en tot moment. Super recomanats!
MIGUEL CABRERA
2023-07-05
Excelente gestión. Ha sido una gestión con gran calidad y despliegue de medios para dar publicidad que ha dado notoriedad a la venta. Muy rápido en conseguir la oferta. Y un trato cercano con Francesc, el comercial que nos ha llevado las gestiones. Muy recomendables.
Portals on which we publish
We are experts and leaders in
Vallès, Maresme and Barcelona
We make a free valuation of your property